There are a variety of boiler brands on the market today, all competing for your custom. To make sure you make the best possible choice, this guide will discus two boiler brands that should be avoided.
It may be the case that you've never heard of these brands, and there's a good reason for that.
What are the worst boiler brands?
Below you find the worst-rated boiler brands in the UK and their common faults. We've put them together especially for you so you don't regret your boiler purchase.
Ferroli
Ferroli is an Italian brand, but they have a base in the UK. Despite this, they have very poor customer reviews and the brand is rated low quality by boiler installers.
The most common complaints are:
The condensing boilers are not reliable and break down regularly.
The parts are not easily obtainable. Some customers wait weeks without a working boiler.
Parts delivery is very slow and unreliable.
The parts are very expensive or not available at all.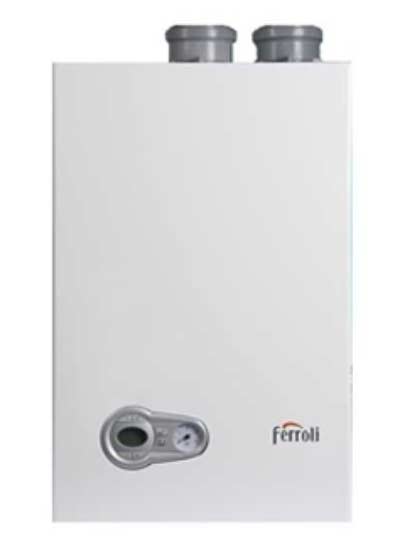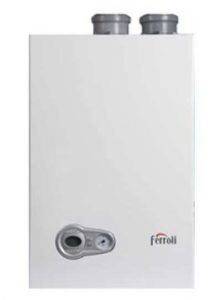 Vokera
The Vokera range of boilers has been rated poorly for many years. The Vokera Vision 30c Combi Gas boiler has particularly bad reviews. The reviews are usually about:
Frequent breakdowns.
Being unable to source parts.
Low warranty periods, indicating a lack of confidence in their own brand.
Waiting for hours to speak to customer service.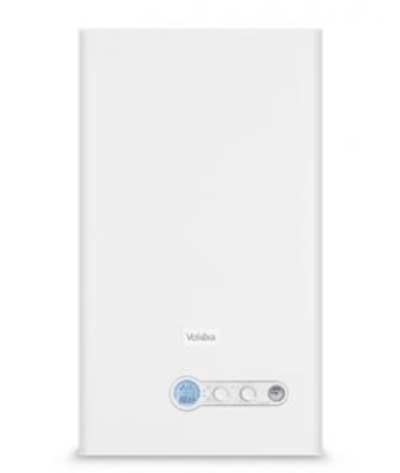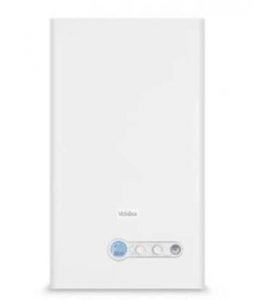 What are the common problems with Ferroli and Vokera?
Something that the Ferroli and Vokera brands share is that they are cheap. This makes them popular with bargain hunters, but a poor quality boiler can cost a lot of money to repair regularly and will be less energy efficient.
It's no secret that boiler repairs can be expensive, so investing in a good quality boiler could be more cost-effective. Here are the most common problems:
What are the common problems with a Ferroli boiler?
Leaking: Ferroli boilers are prone to leaking due to the cheaply manufactured shut valves.
Losing pressure: They are known to regularly lose pressure, which could mean the expansion vessel needs to be repressurised.
Heating timer not working: If your heating timer is not working or it is turning itself on at random times, this can be due to the cheap mechanical timer that will need replacing.
Boiler 'locking out': This can be a fault with the PCB (printed circuit board). It will need to be replaced to fix the issue.
What are the common problems with a Vokera boiler?
Lukewarm water: Vokera boilers often have problems with the diverter valve, which can get stuck and prevent your water from heating properly.
No water or heating: If you've stepped into a cold shower and have no heating, It's likely a frozen condensate is to blame. In colder months the pipe can freeze as it is not well insulated.
Boiler 'puffing': If your boiler is making a 'puffing' sound, it may be due to a flue problem. It may have come loose or corroded and will need replacing.
Compare Boiler Installers
No-obligation - Free of charge
What are the best-tested boiler brands?
Now you know which boiler brands to avoid and why, which boiler brand should you choose?
Here's a list of the best brands as chosen by Which?.
Worcester Bosch
Worcester Bosch is an award-winning company with a strong reputation for quality. They are one of the UK's highest-rated boiler manufacturers and have many positive reviews.
Vaillant
Vaillant is a German company but has a strong presence in the UK. With their customers receiving high-quality boilers and great customer service.
Viessmann
Viessmann offers exceptional German engineering combined with British customer service. Parts are readily available, and they address any issues quickly.
Install a boiler from Vaillant, Worcester or Viessmann. Get your boiler quotes now.
Best boiler models
The type of boiler system you choose will depend on your home and lifestyle. Below you find the best combi and system boilers. All prices listed do not include installation costs.
Best combi boiler
This system is both a water heater and a central heating boiler in a single compact unit.
Viessmann Vitodens 050-W
It is compact and light so it can support a wide range of property types.
Price: An average £850;
Energy efficiency: 97%.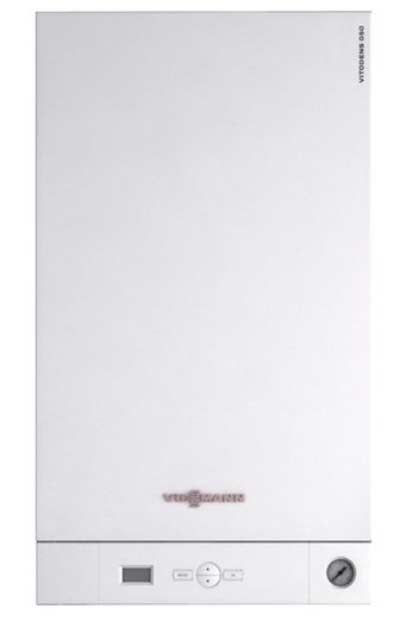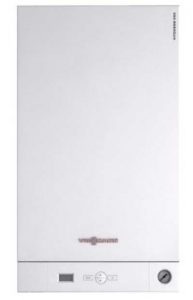 Worcester Bosch Greenstar CDi
Worcester Bosch is one of the highest rated brands within the (combi boiler) market. The Greenstart CDi is available in four different outputs of 29, 34, 38 and 42KW.
Price: An average £1,280;
Energy efficiency: 92,5%.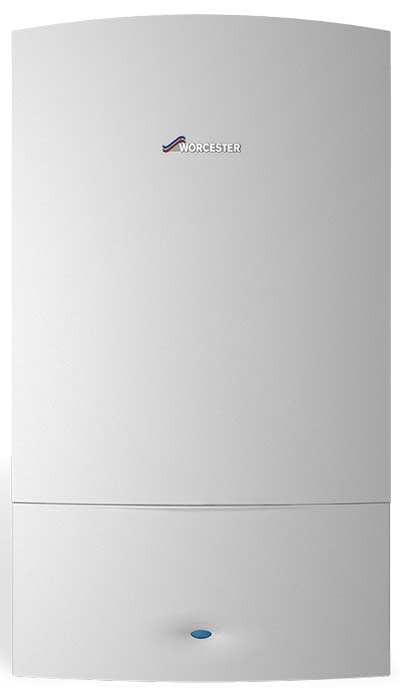 Best system boiler
A system boiler heats water directly from the mains and stores it in a cylinder ready for use.
Viessmann Vitodens 100-W System
This boiler is a great all-rounder that comes in a range of kW sizes to suit all demands.
It is highly efficient and has an easy to use touchscreen.
Price: An average £1,075;
Energy efficiency: 90%.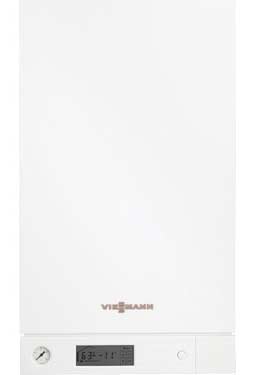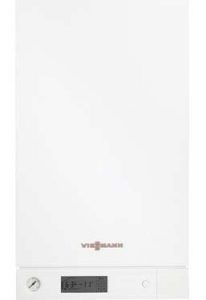 Best regular boiler/heat only boiler
This boiler is suited to homes that have a large demand for hot water. It works via two storage tanks that store and maintain the hot water levels.
Vaillant ecoTEC plus 435
This boiler is A-rated and comes with a 5-year warranty.
Price: An average £1,600;
Energy efficiency: 91%.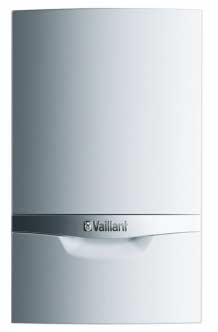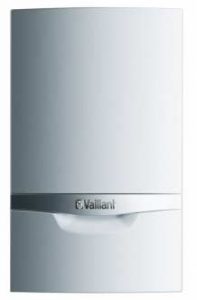 What are the installation costs?
The average installation costs (without the boiler) are:
For a system boiler: £500 to £1,000.
Combi boiler: £450 to £850.
Heat only boiler: £450 to £950.
So, what are the total costs?
The total costs (labour and combi boiler) of a Worcester Bosch Greenstar CDi combi installation are (£600 + £1,280) £1,880.
How to get quotes from boiler installers near me?
A boiler installer will ensure your boiler is fitted professionally and meets regulations.
Get free quotes from boiler installers through the WarmerInside quotation service.